We are ramping up our training for Nepal, this weekend pulling up a little sore after a 22 km walk in Mapleton National Park.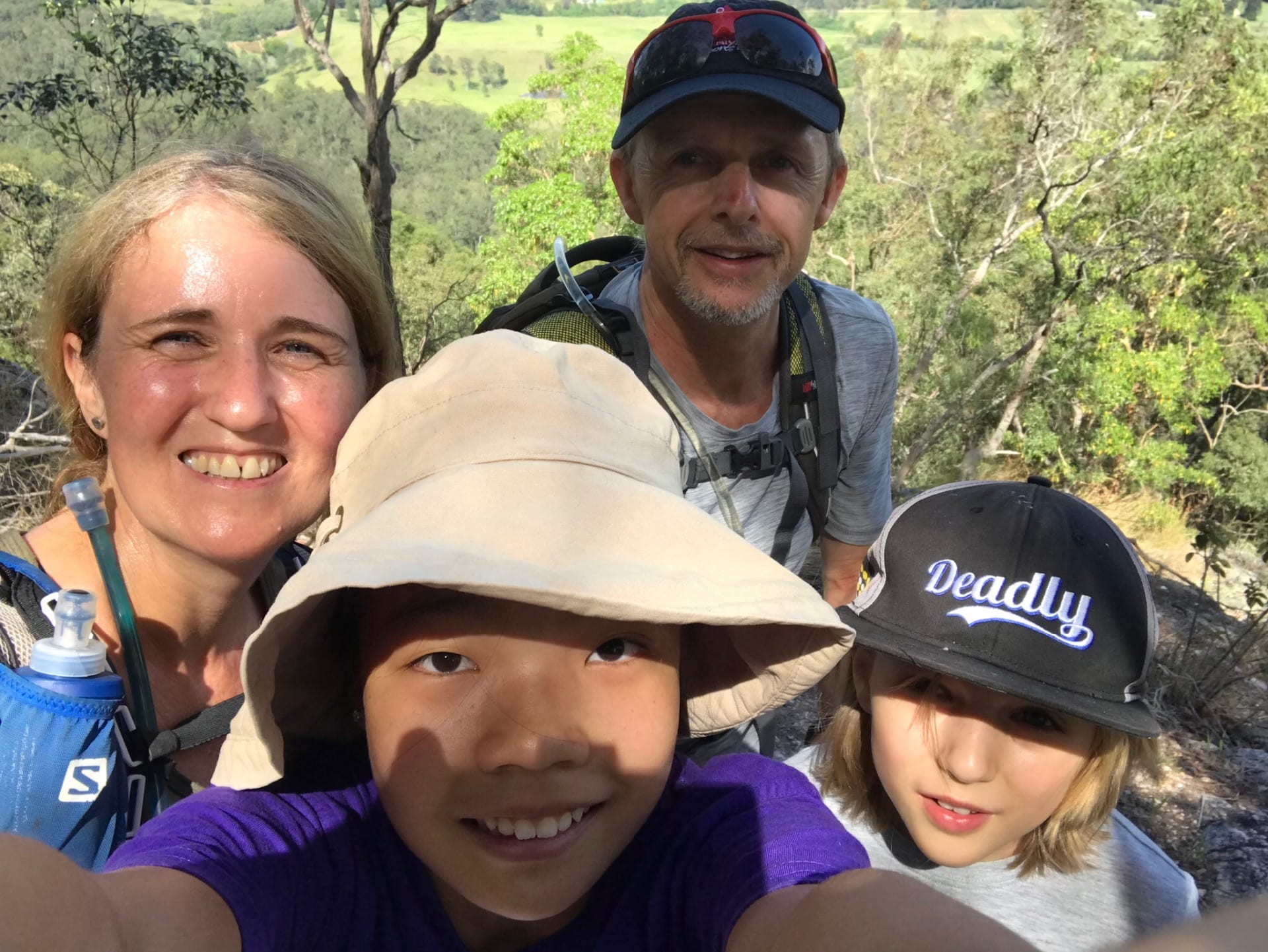 We decided to do a 22 km circuit that forms part of the Great Walk, and part of the Blackall 50/100 trail run. Here is the National Parks' map for this section of the Great Walk.
And here is a map Lucas mapped for us with google maps to map the section that we would be tackling this weekend.
We parked our car at the end of Sam Kelly Road, so that we got to conquer the daunting 'Gherulla Bluff' right at the start with fresh legs, shade and morning temperatures.  Last time I ascented this Bluff was during the Blackall 50, after already running 20kms and in 11am heat…it took me 2hrs to reach the top!
This time it took us 1 hour to reach the top, and 6.5 hrs to complete the whole circuit, including a couple of refreshment stops, and potato salad to give us some much needed energy!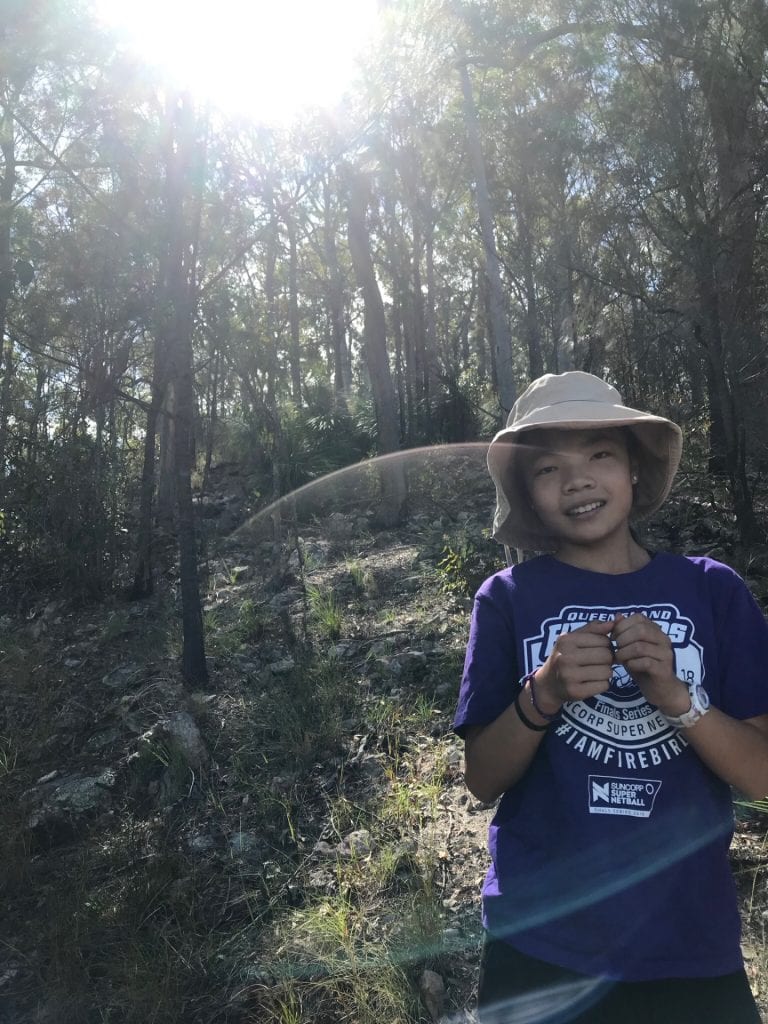 The track is unforgiving, hilly and hard on the feet in many sections.  It's uneven and rocky, needing a mental alertness each step to place feet in the best position, the impact giving your whole body a physical workout.
Creek crossings were a bit dry, but enough water to dip our hats in to cool down 🙂 After rain, crossings require good rock hopping balancing skills, or just wading through.
But still enough water in the water holes for a swim at the end to cool down 🙂
A great circuit to do every now and then to test endurance and resilience 🙂
Australian Curriculum Links
Too tired to map them this time 🙂 but you can imagine the geography, maths, health outcomes, and those core values we learned through experience together 🙂