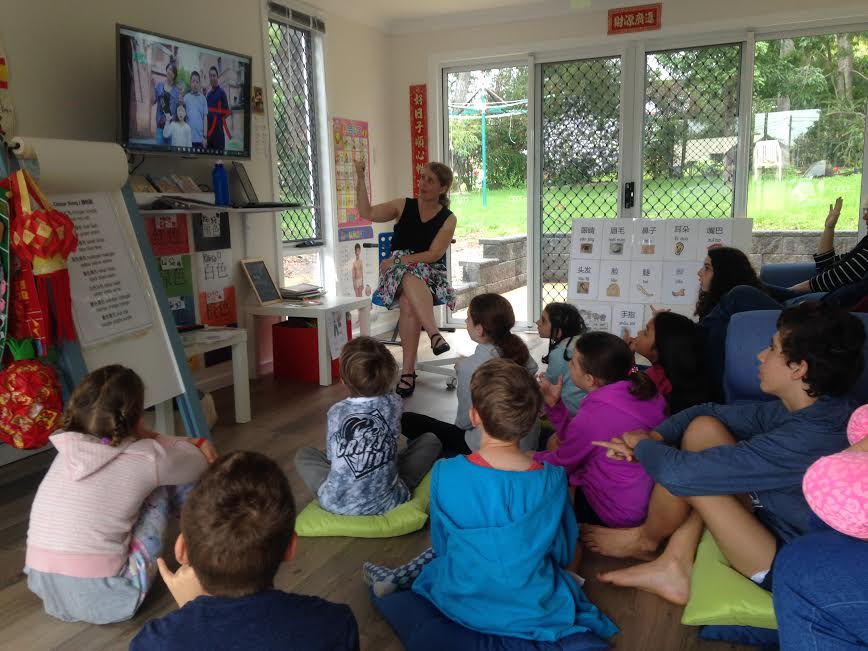 This class starts primary aged students on their Mandarin learning journey, through song and story just like the Mandarin Motion Song and Story Time.  In this class though we also add games, art and kinesthetic gestures to pared down language as we build classroom and story vocabulary, gradually leading to less English used in class!
For the rest of 2016, this Mandarin Motion After-School Song and Drama class will be offered as a CASUAL class to allow new members to try out the class for the term.
Students who then wish to secure a regular spot in the class will have the opportunity to learn and perform a play together.
When:             This class not running term 1 2017
Term Dates:
Cost:                $15 per session
Contact me here for more information, bookings and venue address.