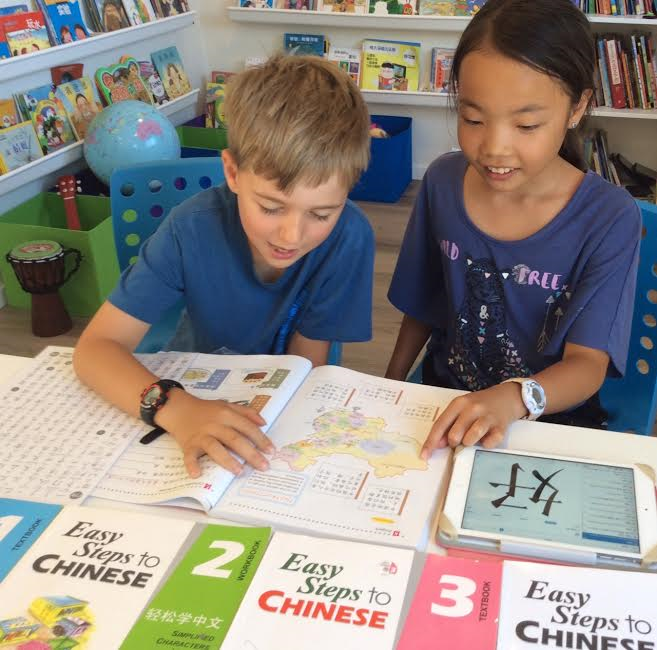 Mandarin Motion can offer one on one (or sibling group) 'Text Book Support'.  This is a great option for students who cannot make a class, or who already attend a class but would like to compliment the class with a text book pathway to follow.  It would also suit students who like to work independently through a text throughout the week, but would like regular opportunities to practice speaking, ask questions, get their written exercises checked etc.  If your child is currently studying Mandarin at school using a set text, I can offer the same kind of text book support option but with the text that they are studying with.  Spending this one on one time together can help them consolidate steps they need a little more support with.
These Sessions are face to face in our classroom at Brighton (Qld), however once we have established a face to face connection and a routine together we can organise the support sessions via Skype, if more convenient.
Because the pathway of a text book has already been developed, this is a much more cost effective method than our Individual Programs.   But if your child is not a 'text book' learner and would prefer an individual program developed for their own learning style and interests then please check out our Individual Program page.
The text we will use will be 'Easy Steps to Chinese'.  It is a series of 8 books, ultimately preparing students for Year 12 exams, including the 'IB Mandarin ab initio' and 'Chinese Language B' programs.  But of course is suitable for other goals other than exams! Because of the nature of text book learning, I would highly recommend that students be at least 8 years old.  I would recommend children 7 yrs and younger to attend our Mandarin Motion Song and Story Time classes to experience an integrated orientation to Mandarin, before embarking on a text book kind of pathway.  However if you feel your younger child would enjoy working through a text then please feel free to discuss!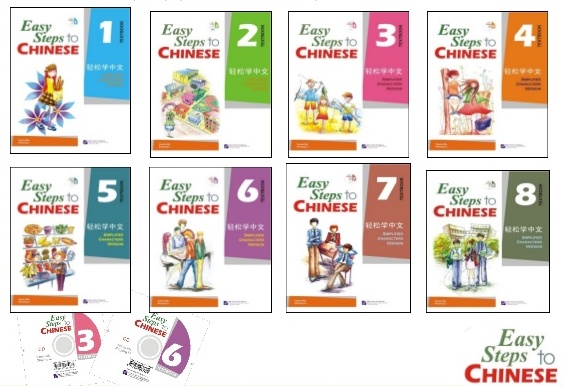 Cost:   1 hour session per student                                                  $30 
             1 hour session 2 siblings (same starting point)                $50
             1 hour session 3 siblings (same starting point)                $60 
 Please feel free to contact me to organise an initial meeting (free) or to discuss any questions you have for your child's Mandarin learning journey!