We will read this book this week …拉㞎㞎 (lā bǎ ba), or 'Doing a Poo' for both our Wednesday and Thursday sessions.  We have some lovely little Panda Cubs that came to our first session on Thursday last week, and we will be joined by a couple more this week…looking forward to having fun with these little ones on their Mandarin learning journey!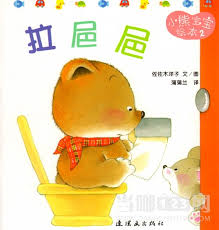 We will heave some fun with the tones of Mandarin through some funny parts of our story, for more info on the tones in this story you can see an old blog post on tones and poo!
We will get to chat lots about colours…as our main character in the story has to try many toilets with different coloured doors! 这是什么颜色? zhè shì shén me yán sè? What colour is this? A strategy to remember the colour names to answer the questions will be going through our colour songs.
We will sing lots of songs, but keeping with the theme we will have to dance and sing to the cool 'Wiping Bottom' song!  For the full transcript and lyrics of this video, you can visit an old blog post on 'Wiping Bottoms'.
Following from last week with our Thursday group, we will also play our Big Green Monster Puppet game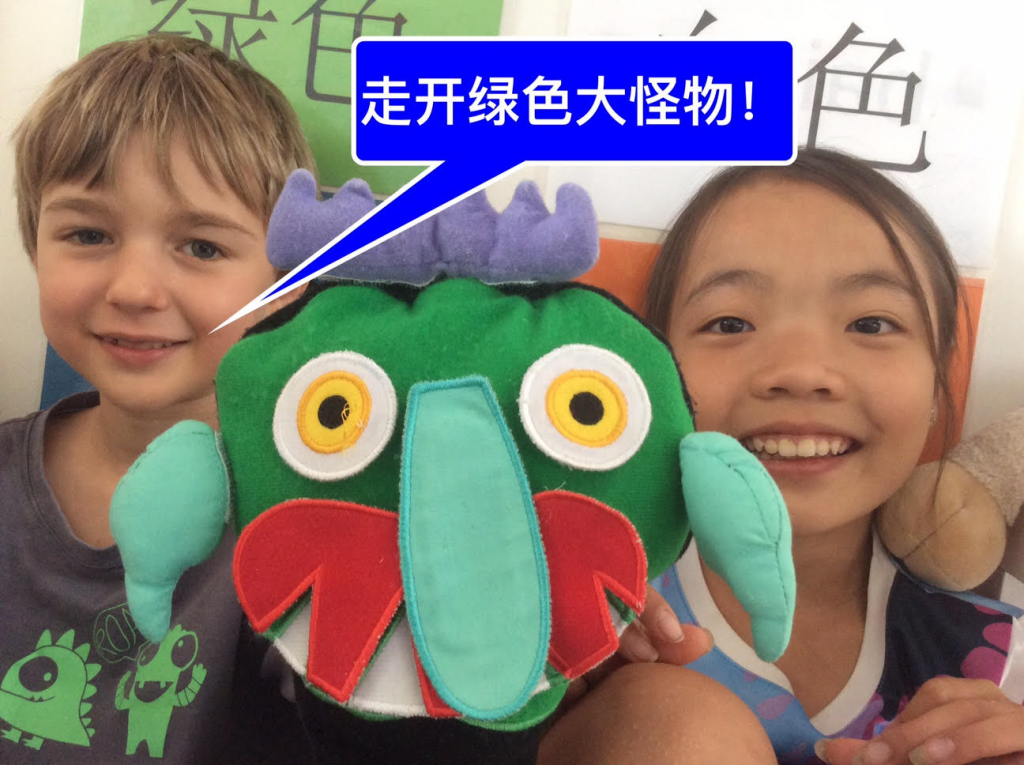 To remind us of our face parts to play this game you can click on this link and watch our face song, this is a little video of Aurora singing this for you! Plus the lyrics to sing along to!
The song we use to play the game is here Where is my Friend? – We don't actually play this song in class, we will use the basic lyrics though to 'substitute' the word 'Friend' for whatever we are looking for in class when we play a game…but here is the link to the very original and well known song in Chinese if you want to become familiar with the tune and basic lyrics!
See you Wednesday or Thursday!