We had a lovely song and story time this week to celebrate Chinese New Year!  Learning about the Chinese Zodiac, and Chinese New Year Traditions through song. (click here for song video)
We had out own 'Dotting of the Eye' ceremony so that our Lion could 'see' for our dance.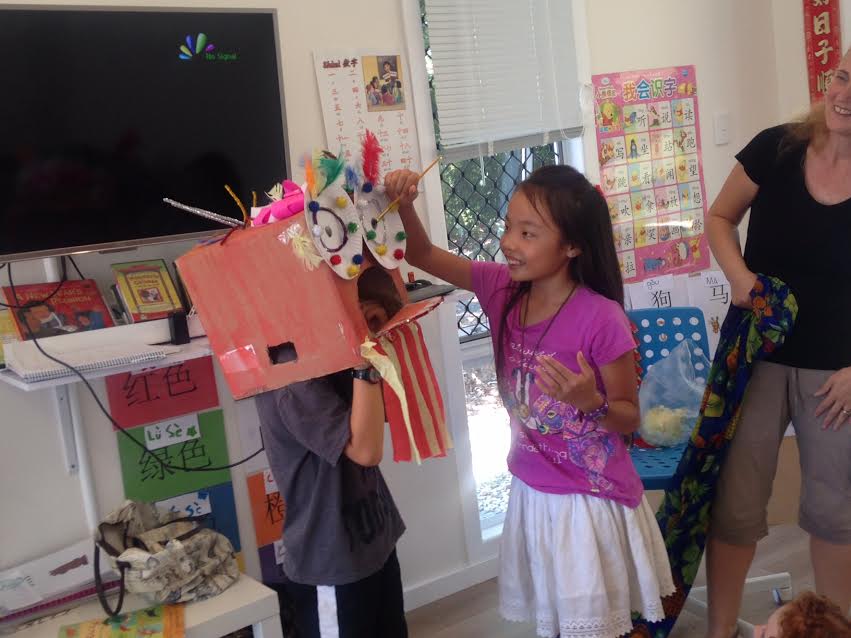 Ended up with a Lion Dance and lots of noise to scare all the bad things away for the year.
祝贺大家新年快乐! Have a happy Chinese New Year!